The Art Work of Ian Cooper

Victoria, British Columbia

---
| | | | |

Welcome to TRANSIENT VISIONS
If you are here as a result of seeing my art display along the Inner Harbor Causeway in Victoria BC, thanks for visiting my web site.
Enjoy! Ian Cooper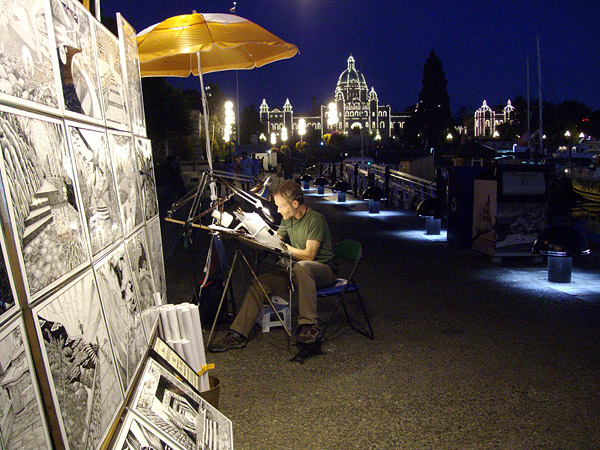 About the Artist
Ian Cooper was born in Ottawa Canada, where he grew up exploring a natural artistic talent from an early age. Largely self taught, his visual style and technique has evolved over the years with a minimum of formal training.
Drawing from his imagination has always been a favorite form of creative expression, with the simple beauty of pencil on paper being a favorite medium since childhood. A chance meeting with a zoologist as a teenager introduced Ian to specialized pen and ink drawings done with technical pens.
Invited into the offices of the Royal Victoria Museum in Ottawa by Dr. Wayne Grimm, Ian was shown a number of meticulously rendered scientific illustrations which greatly impressed him.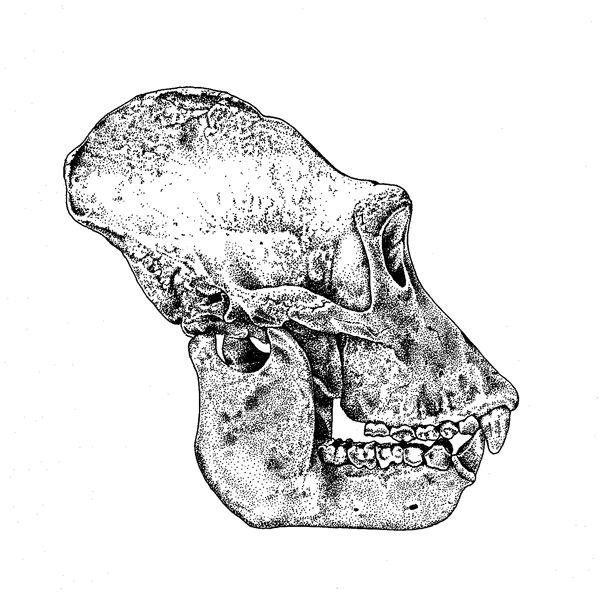 The crisp black and white studies of various subjects were the most finely executed drawings he had ever seen. The vivid, richly textured images seemed to come alive on the paper. Rendered with precise clean lines, meticulous detail and delicate stippling technique, the drawings were extraordinary examples of a medium that was previously unknown to him.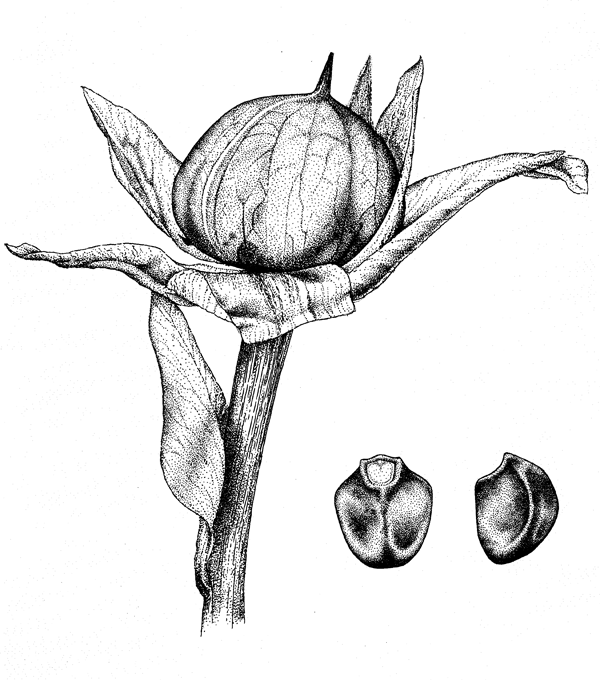 The technical skill expressed in the drawings was of a quality to aspire to and the prospect of applying such precision drawing instruments to his own creative endeavors marked an exciting turning point on Ian's personal artistic journey.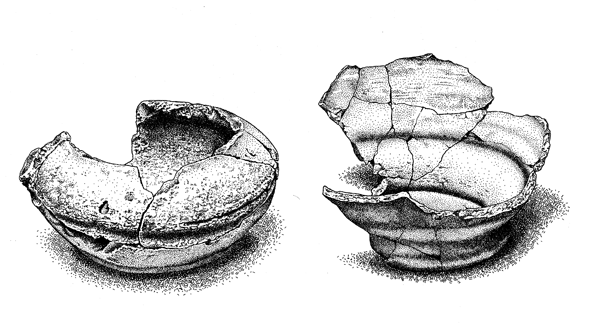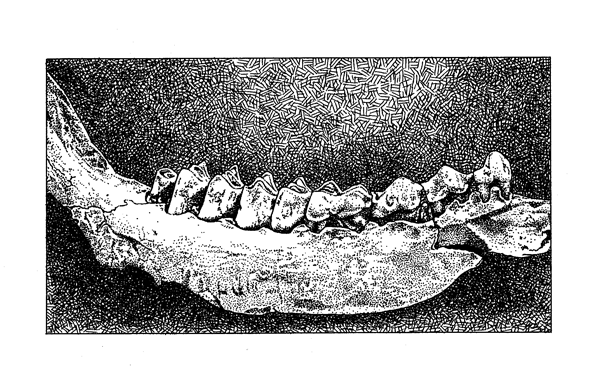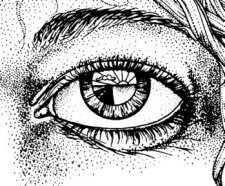 We'd love to hear from you! Please sign our Guestbook.
E-mail: iancooper@hotmail.ca
Mail:
Ian Cooper
P.O. Box 5362
Victoria, BC
CANADA V8R 6S4

---
© Ian Cooper
| | | | |
|
All images presented on this Web site are the sole copyright of Ian Cooper and may not be used, altered or reproduced in any way without his permission.
Site design by Quadra Street Designs, graphics by Ian Cooper.